Estimated Arrival: Between Dec 15 and Dec 17. *ETA to AUS Only
Shipping: Free Shipping for orders over $100.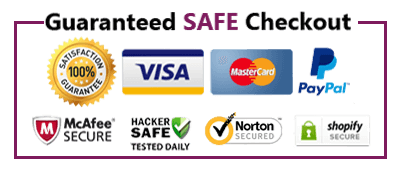 Aida fabric is certainly the single most popular cross stitch fabric. The name "Aida" refers to a particular weave of the fabric that was invented by Zweigart in 1908.
Aida  is generally made from 100% cotton, and it comes in several different counts as large as Herta (6 count) and as fine as 20 count.  Herta is often used for teaching children or beginners to cross stitch because it is easy to see.  18 and 20 count fabrics are for more experienced cross stitchers that are looking for a finer or more detailed look to their piece.
The fabric is made by little squares with four holes at the corners. The stitches are formed using these holes. It is available in many different counts, but the most common are 14, 16 and 18 count, that means respectively 14,16 and 18 stitches per inch - so, the higher is the count, the smaller will be your work.
Fractional stitches (1/4 stitches and 3/4 stitches ) can be much easier to do on an evenweave material. On Aida, the needle needs to punch through the middle of the little square in order to complete the stitch.
Aida Country French: is a  cotton Aida even weave fabric that has a very soft, luxurious texture.  It is great for baby quilts, clothing or washable items.  It drapes nicely and comes in a variety of neutral colors.  It does however fray quite easily, so it is best to surge or tape the edges when working with it.
Aida Yorkshire: 14 count fabric is made of 96% cotton and 4% polyester.  It is a rustic fabric and a unique alternative to regular Aida.
0.5m remaining. Cost is per metre
$77.30 per metre
$36.85 per half metre
$18.50 per quarter
---