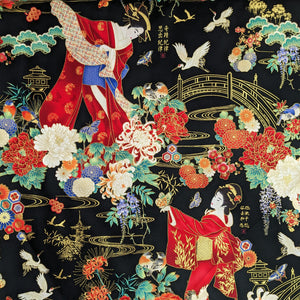 Estimated Arrival: Between Dec 15 and Dec 17. *ETA to AUS Only
Shipping: Free Shipping for orders over $100.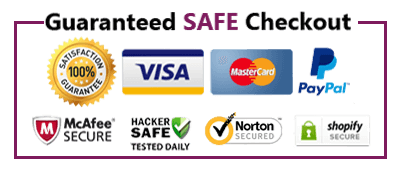 Geisha In Garden Allover by Timeless Treasures
Design :TTCM7873
Colour : Multi
"Geisha in the Garden" is a captivating and evocative phrase that conjures an image of the elegance and beauty of a geisha in a tranquil garden setting. This imagery can be associated with various art forms and creative projects, including paintings, fabric designs, and more.
🌸 Elegance and Grace: Geishas are known for their grace and poise, making the image of a geisha in a garden a symbol of beauty and refinement
---