Estimated Arrival: Between Dec 15 and Dec 17. *ETA to AUS Only
Shipping: Free Shipping for orders over $100.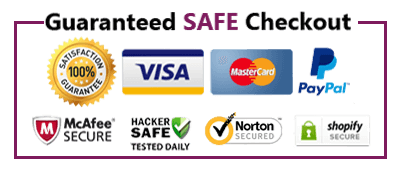 I've Got a Notion Blender By Northcott 
Design : DP24545
Colour : 64
"I've Got a Notion" is a phrase that encapsulates the world of sewing and crafting supplies, where creativity knows no bounds. From buttons to measuring tapes, cotton threads, and scissors, these notions are the essential tools of every craftsperson's trade.
The heart of any sewing project is the thread in rainbow of colors and materials, whether it's cotton, silk, or synthetic threads.
A trusty pair of scissors or cutting tools are your companions in shaping and trimming fabric, paper.
Measuring tapes are the unsung heroes that ensure your projects are just the right size. They provide accuracy and consistency
Buttons, snaps, and fasteners not only serve a functional purpose but also add a touch of personality to your creations. They are the finishing touches that make your craft uniquely yours.
---