Estimated Arrival: Between Dec 03 and Dec 05. *ETA to AUS Only
Shipping: Free Shipping for orders over $100.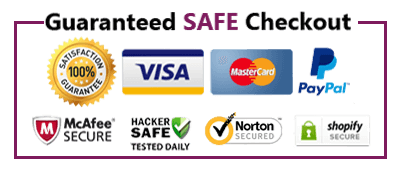 There are 7 different size 45 degree diamonds in this set.

The measurements along the side of the diamond are as follows: the smallest is 1" finished along each side, then1.5", 2", 2.5", 3", 3,5" and 4" is the largest
45 degree diamonds are used to make 8 pointed stars, like Bethlehem Star and Broken Star - a sample of the style is shown in the instruction sheet.
Choose the diamond size required for your project, then start cutting and stitching!
We're sure you'll think of other designs for these diamonds too (e.g. 4 of the 1.5" diamonds will make up a 3" diamond - likewise the 2" into 4" etc...Have a play!)
The templates are marked with seam allowances and marking holes at intersection points.
The see through fibre optic templates allow you to "fussy cut" your prints.
To fussy cut, place the template over the selected part of your fabric, centre as necessary then cut or trace. 
---