Estimated Arrival: Between Dec 14 and Dec 16. *ETA to AUS Only
Shipping: Free Shipping for orders over $100.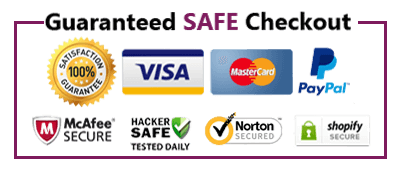 If you have ever dropped your keys between the seat and the console in your car, or spilled pins under or behind a piece of heavy furniture, you will really appreciate this little magnetic device.
The Pin Picker Upper will get into all those impossible to reach areas and grab any metal objects you have dropped.
Extend the arm to increase its reach, and then the strong magnet will latch onto your lost treasure and retrieve it.
The tailor's awl on the other end is sharp so this is not suitable for children. This is useful for marking darts, button holes, etc.
Pin Picker can be extended to 65cm long.
---