Estimated Arrival: Between Dec 13 and Dec 15. *ETA to AUS Only
Shipping: Free Shipping for orders over $100.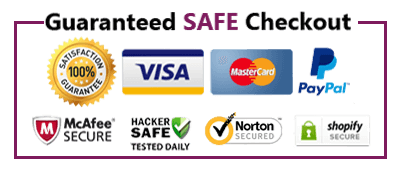 Matilda's Own Qwash Fabric Cleanser:
PH Neutral
Suitable for wool, cotton and all combinations of fibres
Rinse free (water saving formula). Rinsing is optional
Suitable for hand and all types of washing machines
No Phosphates. No Alkaline. High alkaline formulas will crack cotton seeds and often allow the seed to bleed cotton seed oil into the quilt
Fully biodegradable for wash out into the environment
Special formula was created in the laboratories where Matilda's Own wadding is tested and created every day so your quilt can look its best and last for generations
Beautifully scented and formulated to leave your fabrics and battings smelling and feeling soft and clean
Directions:
Machine wash: Place about 3-4 capfuls in with the wash and run on wool or a gentle cycle
Hand wash: Dissolve 1 to 2 capfuls per 4-6 litres of water (hot or cold), soak for 10-15 minutes and gently agitate by hand to ensure adequate performance. Gently squeeze out.
Lay the quilt flat to dry.
This is a good time to "square up" your quilt - Lay your damp quilt out flat making sure to measure the sides and gently arranging the quilt so it is square (just like arranging your damp woolen jumpers after washing).
You can even pin the corners into your carpet to hold and dry the quilt in the correct shape and ensure it is square
Rinsing is optional and NOT REQUIRED.
---