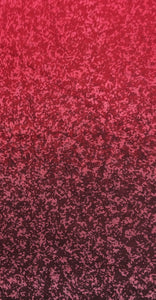 Estimated Arrival: Between Dec 13 and Dec 15. *ETA to AUS Only
Shipping: Free Shipping for orders over $100.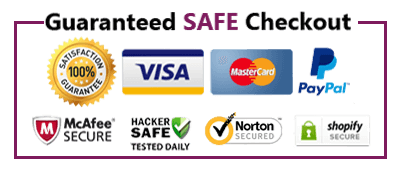 Radiant Gradients Ombre
Design : M7427
Colour : 005
 Radiant Gradients Ombres" is an evocative phrase that celebrates the mesmerizing play of colors and shades, offering an array of opportunities for creativity and artistic expression.
🌈 Color Harmony: "Radiant Gradients Ombres" embodies the beauty of color harmony and the subtle transitions between shades. It's an invitation to explore the intricate dance of colors and gradients in your creative projects.
---