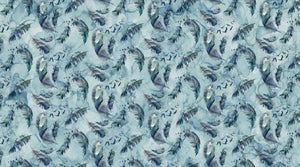 Estimated Arrival: Between Dec 14 and Dec 16. *ETA to AUS Only
Shipping: Free Shipping for orders over $100.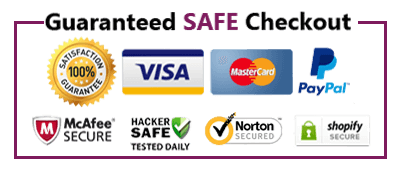 Our Moody Blue Feathers have been carefully crafted to bring a touch of nature into your home. Their unique design is both eye-catching and calming, making them the perfect addition to any room.
The "Soaring Feathers" pattern is a decorative design featuring feathers in flight, inspired by the moody blues color palette. It can be used to add a touch of bohemian elegance to bedding, curtains etc.
---