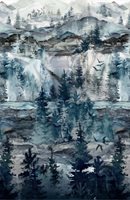 Estimated Arrival: Between Dec 13 and Dec 15. *ETA to AUS Only
Shipping: Free Shipping for orders over $100.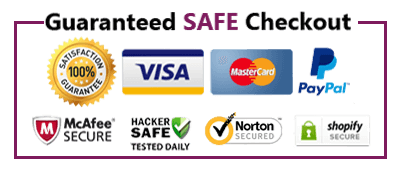 Soar come in a single colourway, meaning that this is the only colours in this design.
Explore the beauty of nature with our stunning digital print featuring an eagle soaring over the majestic mountains, surrounded by lush trees and a tranquil river leading to a cascading waterfall.
This breathtaking piece of fabric will transport you to a peaceful, serene world, where you can escape the hustle and bustle of daily life. The intricate details and vibrant colors bring this landscape to life, making it the perfect addition to any room in your home.
This wideback is called Scenic and will match your quilt made from the "Soar" Collection of fabrics perfectly.

100% cotton. Fantastic soft feel. Digitally printed beautifully
I really love this design. 
---