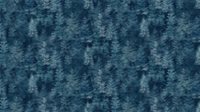 Estimated Arrival: Between Dec 14 and Dec 16. *ETA to AUS Only
Shipping: Free Shipping for orders over $100.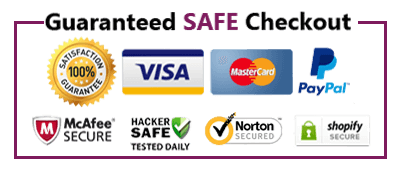 A forest or a mountainous area covered in cedar trees, where the trees cast dark shadows and the colors are muted and primarily consist of blues and greens.
Imagine a side of a mountain, on a slope or incline, surrounded by tall trees and perhaps a river or stream nearby.
The use of muted colors and dark shadows could suggest that it is a peaceful and serene place, surrounded by nature.

---