Estimated Arrival: Between Dec 15 and Dec 17. *ETA to AUS Only
Shipping: Free Shipping for orders over $100.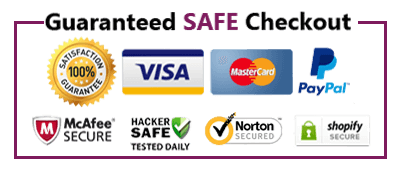 Stonehenge  Prehistoric World Borders
Design : 24742
Colour : 68
100% Cotton machine washable
🦕 Jurassic Journeys: Journey back in time to the age of dinosaurs with our Prehistoric Dinosaur World fabric collection. Immerse yourself in a world where colossal creatures roamed the Earth, and let your creativity run wild with these captivating designs.

🦖 Dino Delights: From the majestic Tyrannosaurus Rex to the gentle Brachiosaurus, our fabric collection features a diverse array of dinosaur species. Each creature is meticulously rendered, capturing their majesty and grandeur.

🌄 Versatile Creations: Whether you're a quilter, a seamstress, or a dinosaur enthusiast, these fabrics offer boundless creative possibilities. Craft quilts, clothing, home decor, or accessories that pay homage to these magnificent creatures from Earth's distant past.
🌟 Premium Quality: Our fabrics are crafted to the highest standards, ensuring vivid colors and durability. These materials are designed to withstand the rigors of sewing and crafting, ensuring your creations stand the test of time.
---