Estimated Arrival: Between Dec 05 and Dec 07. *ETA to AUS Only
Shipping: Free Shipping for orders over $100.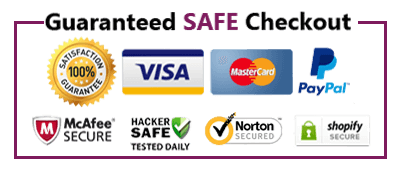 The first ergonomically superior needle  
15 needles in a pack
Sharp point and smooth surface passes the needle through fabric with less effort.
This provides more comfort
Finest Quality Needles
Made in Japan
Types of Needles Used in Hand Embroidery
The type of needle you choose for your embroidery project depends on what type of embroidery you're doing, but for those who embroider a lot, there are five categories of needles that you should have on hand.
Here's my list of five necessary types of hand embroidery needles and what they're used for.
1. Crewel Needles
Crewel needles are also called "embroidery" needles.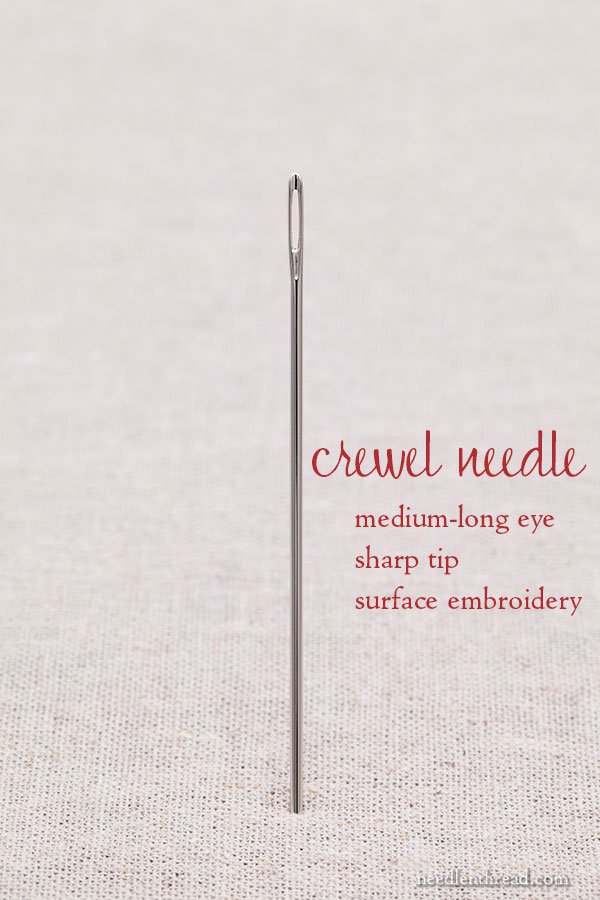 Crewel needles have a medium-long eye, a shaft slightly thinner than the eye (the eye bulges slightly at the top of the shaft), and a sharp tip.
They're used for general surface embroidery, crewel work, goldwork, whitework, and practically any embroidery technique that requires a sharp needle.
Their sharp tip makes them perfect for piercing tightly woven ground fabric and their slightly longer eye accommodates embroidery threads of various weights.
Crewel needles come in sizes 1-12, with 1 being the largest and 12 being the finest.
For beginners who aren't used to selecting needles to fit their thread, purchasing a variety pack is a good idea. Variety packs commonly include sizes 3-9 or 1-5. Both packs are good to have on hand.
---