Estimated Arrival: Between Dec 14 and Dec 16. *ETA to AUS Only
Shipping: Free Shipping for orders over $100.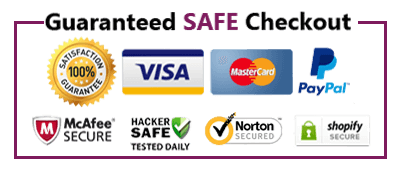 Texture Graphics Gray
Design : 2TG
Colour : 3
"Texture Graphics Gray" is an intriguing combination that suggests the fusion of texture and the versatility of gray as a canvas for creative visual expressions.
🌫️ Textural Depth: "Texture Graphics Gray" is an exploration of texture and its ability to add depth and dimension to graphic design. The union of texture and gray provides a platform for creating visually captivating and tactile designs.
🎨 Visual Creativity: Graphic designers and artists can find inspiration in "Texture Graphics Gray" for crafting digital or printed visuals that use gray as a versatile backdrop to showcase textural elements. This approach can evoke a wide range of emotions and themes.
---